Don't spend the auspicious holidays reminiscing 'the good old days' when Chinese New Year was celebrated pre-MCO. Make way for newer fond memories! Just because the time calls for a little bit more precaution, doesn't mean bidding adieu to positivity on this joyous occasion. Holidays and other events that would normally warrant festive get-togethers can be challenging in these times, but don't put away the lanterns just yet!
If you find yourself in a pickle about how to maintain the cheer during these unprecedented times, look no further!  Here's a checklist of things to keep the joyful vibe of the holiday on:
    1. Partake in some timeless traditions
What is Chinese New Year without yee sang or poon choy? Let traditions take over the holiday for the festive feel! Toss some yee sang with your loved ones to usher in more luck and prosperity into this year, or tuck into a sumptuous serving of poon choy as you delight in warm conversation with family.  This year, save yourself the hassle of stepping out to get these well-loved classics – get the wonderful dishes delivered right to your doorstep. This way, you can sit back and relax as the delights are being sent to you! #KitaJagaKita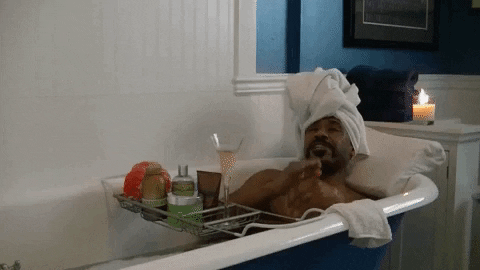 2. Send some love and thoughtfulness!
If you're staying a little far from your loved ones, why not send them some love from afar with some thoughtful gifts? Share the happiness during the festive holidays with a luxe hamper or gift basket to make someone's day an even brighter one! They'll be glad to know that you're thinking of them and sending them a present, as you can't be present.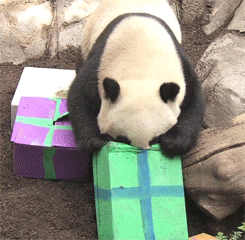 3. Take photos for a unique 2021 album
Commemorate memories with a nifty photo album! Just because we're spending the new year at home, doesn't mean it can't still be a big occasion to celebrate. Generations to come will want to look at the historic year we spent holidays with our small, intimate families indoors! Compile your shots of the event to be printed off as glossy photos and channel your inner archivist with a beautifully compiled photo book! You can use the photos to further complement your, "Back in my days…" speech to your grandchildren when they ask about it (or don't).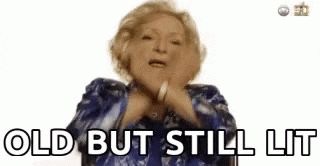 4. Have your kuih and eat it too!
Let's face it, we don't really need the help of many guests to go through the seasonal kuih we have. You can now make your secret cravings a reality and have your own balang of CNY kuih with your family! Unleash your inner Cookie Monster – whether it's pineapple tarts or peanut cookies, indulge yourself and let your taste buds in on all the festive hubbub too!
    5. Steamboat
What better reason to gather with loved ones than with a feast and a delectable spread of delicacies? If cooking is not your forte, fret not! Tuck into a lush steamboat set in the comfort of your own home! Fill up on not only savoury seafood, but also the cosy vibes of your own casa. It's like unpacking a restaurant!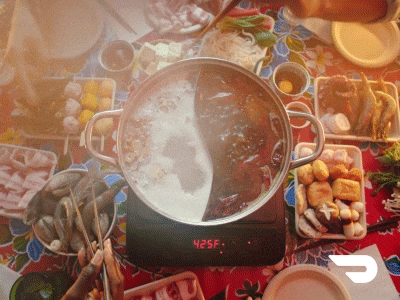 If you're looking for more ideas to make your festivities at home more memorable, have a little look-see here.
Staying home may make for a very different CNY, but staying safe is something not too bad to bear.  After all, home is where the heart is.
Happy Chinese New Year!