As May rolls in, we are left scouring the net for the best possible gifts to celebrate the wonder women in our family. Considering the unfavourable circumstance that we are in right now, chances are, most of us would be celebrating at home or worse, miles away from our dearest ones.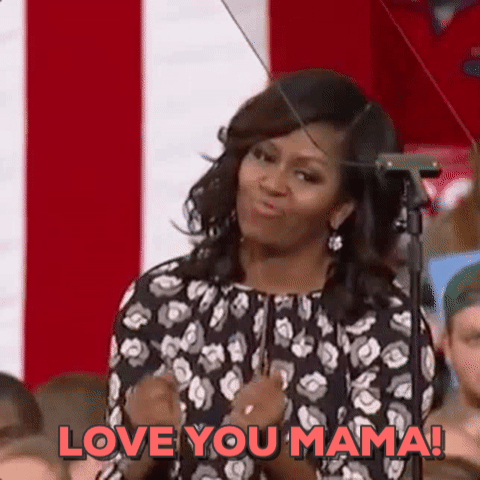 However, that is not to say that we can't put a positive hat on and turn lemons into lemonade. To further prove our point, we have gathered a few real-life examples from some friends and colleagues on how they've tweaked their Mother's Day celebrations to fit this year's theme of social distancing!
Mother's Day is what you make it, so make it right!
One of my friends, Ruby, celebrates Mother's Day each year indulging in delicious food at sumptuous restaurants with her family. Unfortunately, the annual tradition comes to a halt this year what with an elderly mother and a sister who only recently brought into the world an adorable baby boy (congratulations! <3). The family is a little hesitant on  taking unnecessary trips to the outside world considering the at risk members of the clan. So instead, they will be gathering at home, joining hands to put together some divine home-cooked dishes and delectable cakes for a joyful celebration nonetheless.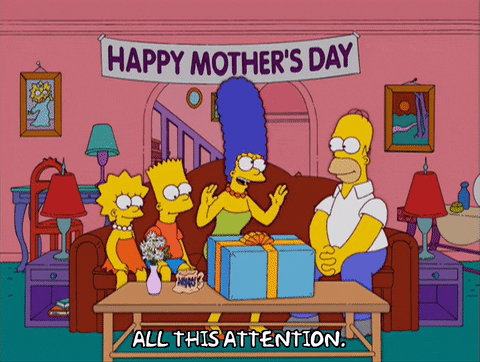 Alicia, another friend of mine revealed, "Mother's Day is extra special to us; it's more than just a  regular celebration for my mum, but also a chance to celebrate the mothers in our family." It's an annual jamboree of potluck dinner, followed by tear-jerking toasts for the mothers, topped off with a merry gift-giving session at the Kok household. Unfortunately, this year, they'll be settling for takeouts and a virtual gathering with freezing screens, breaking audios, and all. "I guess, we'll just have to make the most out of it," she said.
One of our Fave-s, Ser, has spent almost every Mother's Day witnessing the gleeful smile creep up from the corners of her mother's lips as she unwrapped heartwarming hand-written notes from her lovely daughters; unfortunately the same cannot be said for this year. Just like 2020, this year we are driven apart by distance and forced to adhere to SOPs due to the Covid-19 pandemic. However, Ser decided that nothing shall refrain her from honouring and expressing her love for her mother. Even if it means that she has to settle for couriering sweet boxes of chocolate, flowers, and sending an abundance of virtual hugs to her mother.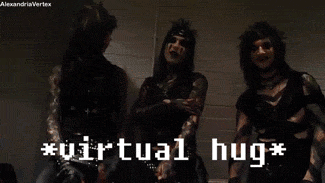 Every cloud has a silver lining!
While many are facing the brunt of Covid 19 and its taxing restrictive measures, there are some who may have found a silver lining. Such is the case with another one of our Fave-s, Michelle. Having spent the last few years away from her mother, the pandemic was actually a blessing in disguise for Mich. With travel bans still in place, her mother is unable to journey abroad and has been living with her ever since.
"I feel like I am closer to my mom now more than ever," she said. Mich also revealed that her family will be celebrating Mother's Day this year basking in each other's company with mouthwatering food, flower bouquets, and lots of gifts!
While this certainly proves that one man's meat is indeed another man's poison, it also goes to show that you don't necessarily require a lavish celebration to show momma just how much you appreciate her; just some effort and a whole lotta love!
Here's to mums -and single dads who've got the whole mom thing down pat: