Being the Indian festival of lights, Deepavali symbolises the victory of light over darkness. Merrymakers don their finest clothes in celebration of Lakshmi, the goddess of prosperity and Lord Rama's victory over the demon-king Ravana. Homes are polished to spick and span, and oil lamps and candles are put up.
Thus commences the bright and colourful gala! Fireworks decorate the sky as friends and family gather for fanciful feasts and gift exchanges. This year's celebrations offer a brand new feel to the tradition, as precautions for CMCO must still be observed. However, this shouldn't stop anyone from taking part in the festivities in their own cosy casa! Plus, it'll mean you'll be spared the questions of marriage and unsolicited cheek-pinching (from your aunties at least).
Now nearing the special day, we're excited that Deepavali is just around the corner! Yet, in all the hustle and bustle of preparation, it's easy to get overwhelmed by all the possibilities of celebrating.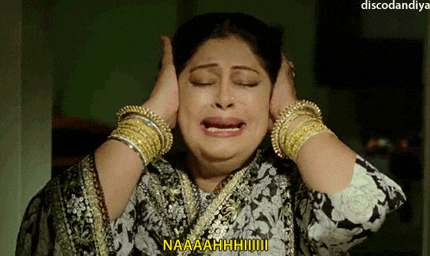 Fret not! We're here to give you some snazzy ideas to get you ready for the holidays!
      1. Celebrate love, peace, and hair-mony!
Make the day an even more colourful affair with a balayage or ombre hair colouring! Just because this year's occasion is on the smaller scale, doesn't mean your Deepavali aesthetic has to be! Match your sarees to your tresses and look like a colourful artwork long before the rangoli powder's thrown out!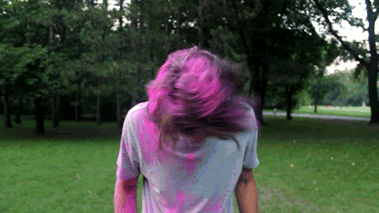 2. Put the rest in rested!
Planning, cleaning, and decorating is hard work! Reward yourself with a luxurious massage to untie those knots and soothe those pains in time for the celebration. Feel rejuvenated and ready to revel in the upcoming festivities!
In any case, do you need an excuse to pamper your deserving self to a massage? We think not.
      3. Let there be cake!
If you've already had your fill of well-loved traditional classics, how about adding a multi-cultural variety to your table of samosas and murukkus? In case you're thinking of serving other Asian delicacies, we suggest adding some delectable mochi puffs for a delightful dessert.
Don't forget to share the sweet treats (and moments) with your friends and neighbours! A CMCO-friendly food delivery can make the special occasion even more meaningful.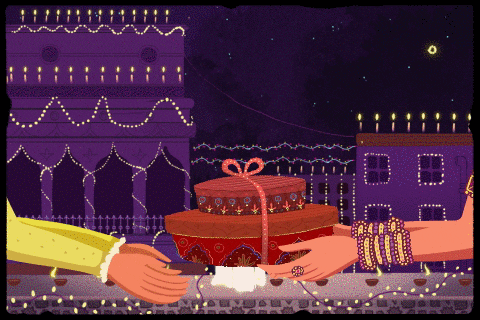 4. Make this Deepavali legen-dairy!
Invite an extra guest to the celebration who will be a treat for sweet tooths! Make some room on the dessert table for some rich, cool ice cream – the gulab jamun won't mind an accomplice in its mission of making you gain some happy lbs. So if you're looking for an excuse to tuck into some decadent ice cream, this is it.
      5. You may snap at any time!
Immortalise memorable moments from the festivities with a fancy-schmancy photo album. Commemorate the occasion with a super-neat photobook filled with photos of friends and family.
Digital snapshots are good reminders of precious moments, but physical photos and albums make for great memorabilia and gifts. What better time to express sentimentality than at a family function? Look back on this momentous ceremony and flip through memories with fondness.
However you wish to prepare for the big day, we hope you have a wonderful Deepavali this year, filled with good food and even better company! This year's festivities may be a smidge smaller, but not any dimmer!